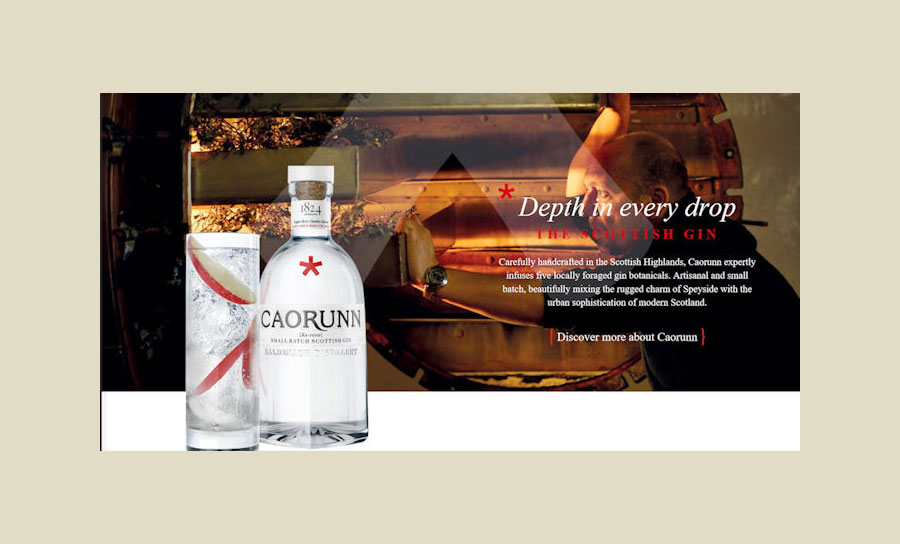 Junipalooza is back, with a whole day of gin, and a new immersive experience with the premium Scottish Gin Caorunn. For the first time ever, visitors will be able to pluck their very own cocktail from the Caorunn copper tree.
Visitors will be welcomed into the Caorunn Highland Bothy, where they can simply pick an apple from the Caorunn copper tree which contains the name of a cocktail. They then take it over to the bar, where the Caorunn mixologists teach them how to make the cocktail themselves to enjoy. Each cocktail includes new flavours and tastes to show the diversity of Caorunn, and visitors will help Caorunn shape future flavours and what Caorunn can be served with.
The significance of the apple tree is because the Caorunn perfect serve is with slices of red apple to highlight its aromatic profile. As well as traditional gin botanicals, Caorunn uses 5 hand foraged botanicals; bog myrtle, coul blush apple, dandelion, heather and rowan berry picked from around the distillery.
Junipalooza, run by the Gin Foundry, is taking place at Tobacco Dock in London from 9-10 June. Visit https://www.caorunngin.com/ and http://www.ginfoundry.com/junipalooza-london/ to find out more, and how to get tickets.