Welcome to Planet Gin: Buy Worldwide Gin Online
Planet Gin is the latest website where you can buy all your favourite gins as well as read all the latest Gin news within the industry. Gin is the up and coming spirit over the last few years and people say it has gone into a boom market. Every day on social media you hear about new gin brands being launched and also Gin tasting events.
At Planet Gin we aim to bring all this straight to you as a one shop stop where you can find out the latest news and buy your favourite gin. If you're from a distillery and would like your gin included on this website, please contact us, and we can see what we can do for you.
Latest Gin News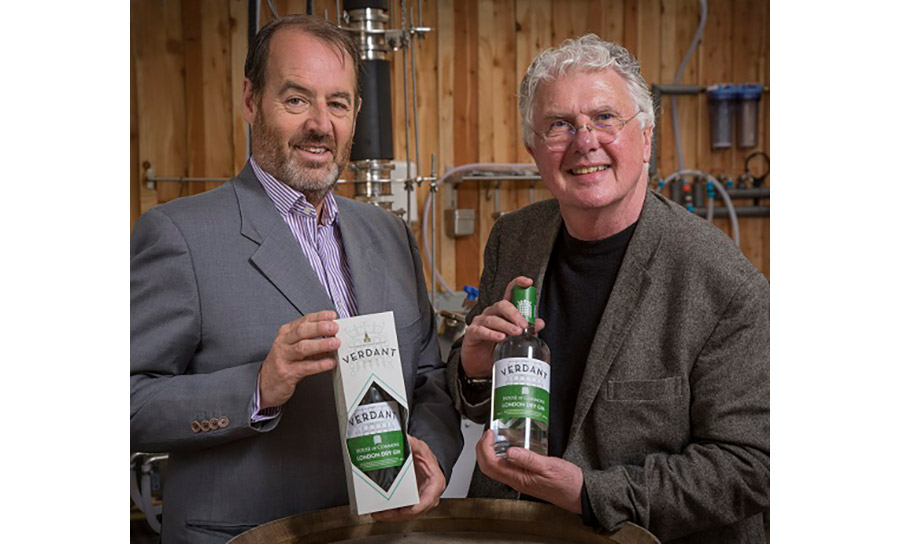 The House of Commons has awarded Dundee distillery, Verdant Spirits, the contract to be their sole supplier of a House of Commons Gin with a special edition of their award-winning spirit...